Worker Support Services (WSS)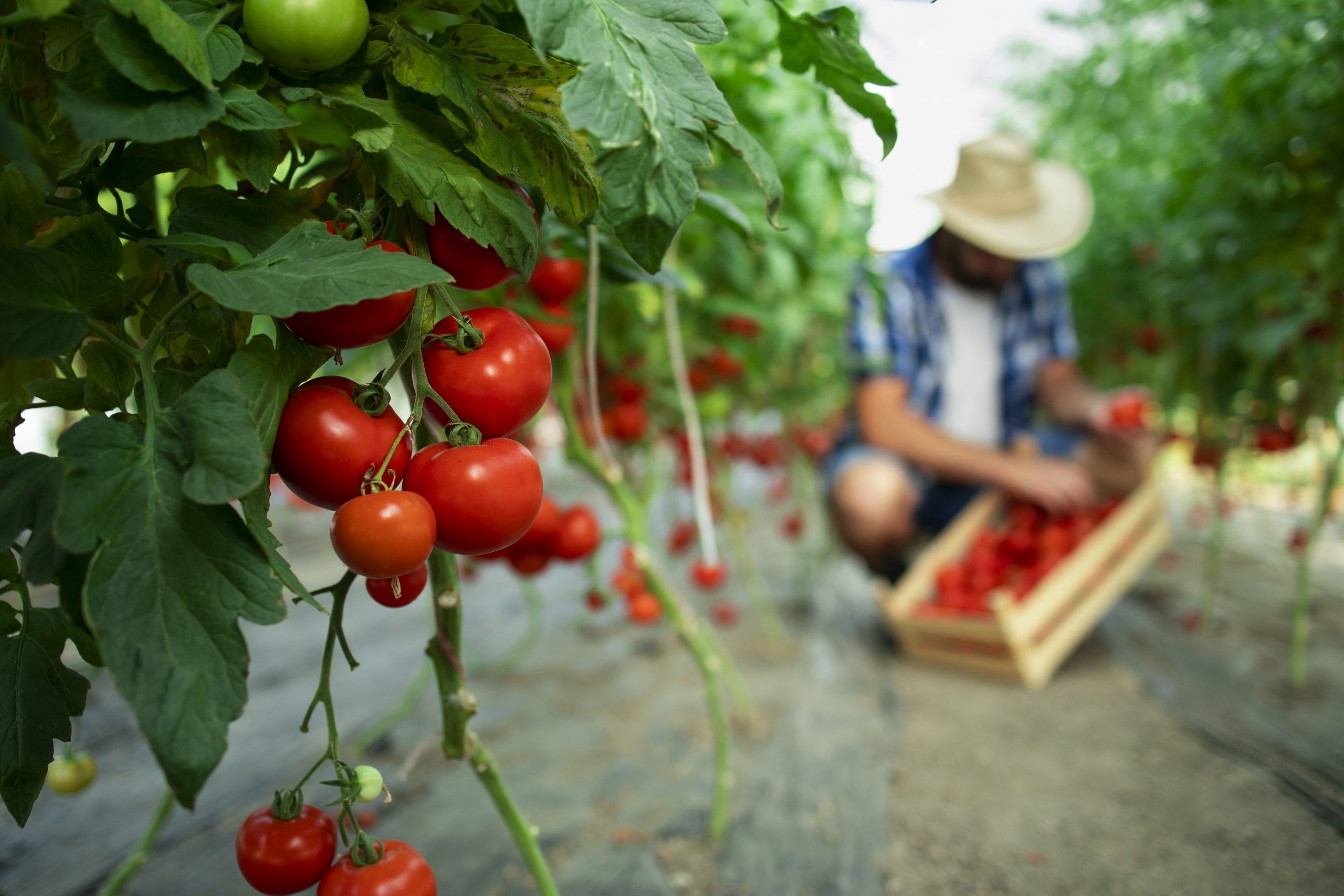 TNO staff and partners provide comprehensive support to temporary foreign workers across Ontario. Learn more about our free and confidential services here.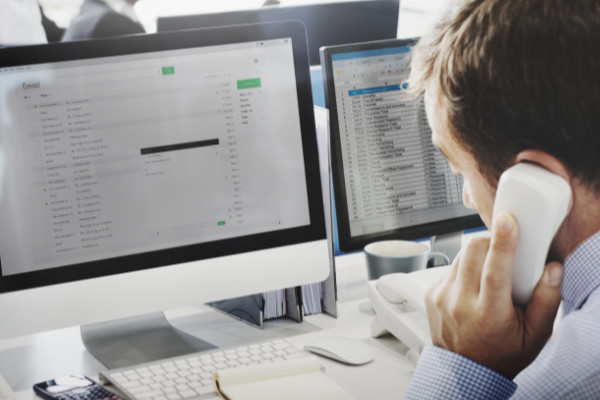 Strengthen your workforce by partnering with TNO WSS for guidance and best practices in supporting the well-being and success of temporary foreign workers.
Welcome to the Worker Support Services (WSS) at TNO, a dedicated program designed to assist temporary foreign workers in Ontario. Our mission is to provide essential resources, services, and support to help workers adapt to life in Canada and succeed in their new environment.
This new program provides support to temporary foreign workers in partnership with agencies across Ontario by:
Helping migrant workers to access accurate information and available services and supports including health, legal, and social services in their communities.
Increasing education and empowering migrant workers to exercise their rights while in Canada.
Supporting increased social, civic engagement and participation of migrant workers in their communities.
Eligible participants for the Worker Support Services program are persons with valid work-permits from the Government of Canada's Temporary Foreign Worker Program. This includes workers from the agricultural, tourism and hospitality, food and beverage, and construction sectors.
Businesses who employ these category of temporary foreign workers are also eligible for support services from the WSS program.
Get in Touch with Our Team
We're here to help! If you have any questions, concerns, or need assistance related to our services, please don't hesitate to reach out to our team at TNO Worker Support Services. We're dedicated to supporting temporary foreign workers and employers in Ontario.
"Hand in hand between The Huron Farmworkers Ministry, TNO, and community partners, we're helping the invisible workers in our communities feel more included, recognized, and respected. On behalf of the many migrant workers we serve in Norfolk County, I want to thank God, our partners and funders, TNO and the Government of Canada for helping us make migrant workers feel more human in a foreign land."
"TNO's Immigration Forum in Sault Ste. Marie was very helpful for migrant workers in the region. It was an informative and proactive discussion with our community. The hosts and immigration lawyer were able to answer many of our questions. We immigrants from Sault Ste Marie are hoping to have more discussions like this in the future."
"I am grateful for the support I have received from this program, helping me access government services and supports for myself and my colleagues. As migrant workers, we don't always have the knowledge of the different programs and services available in different communities. We hope this support will continue in the future, as it is essential for the wellbeing of thousands of migrant workers across Ontario."