Services for Workers
TNO staff and partners provide comprehensive support to temporary foreign workers across Ontario. Learn more about our free and confidential services here.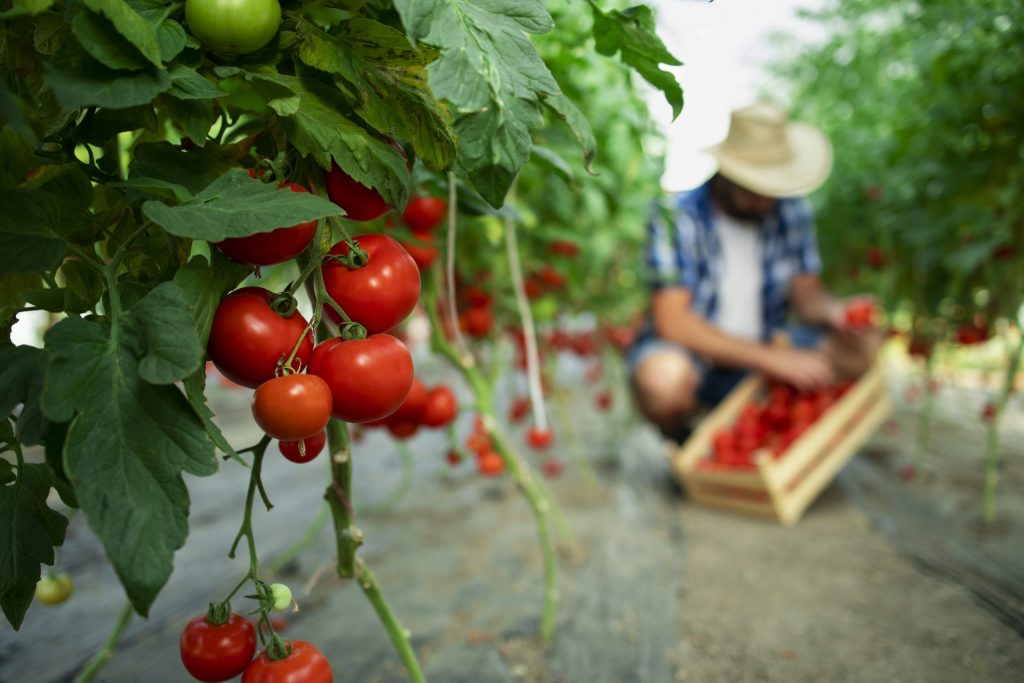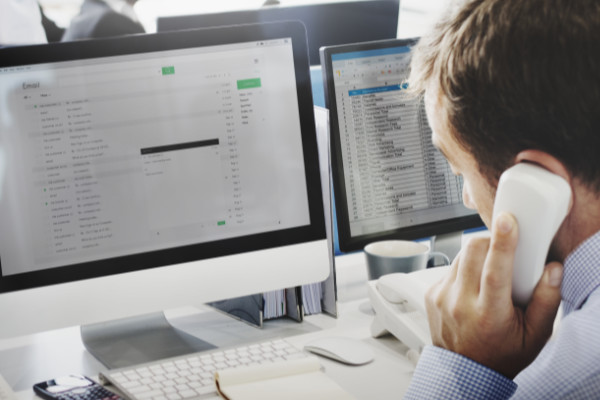 Services for Employers
Employers can work directly with TNO and partners to support the wellbeing of temporary foreign workers in Ontario. Learn more about the services and supports employers can access here.